We address research, educational and industrial needs in engineering and beyond in the combination of advanced uncertainty quantification with most efficient computational models and simulation techniques.
ASCE-ASME Journal of Risk and Uncertainty in Engineering Systems
No to funding cuts!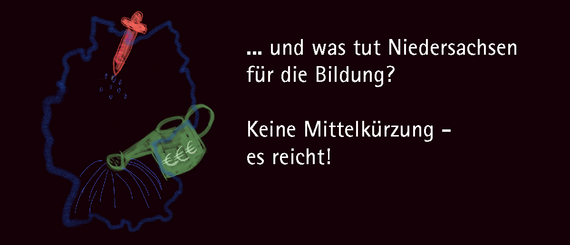 This year, the state of Lower Saxony is saving 17.5 million euros at the universities. Next year, the figure is set to rise even further - to 24.3 million euros. These reductions do not even take into account any cuts that will be imposed on all Lower Saxons as a result of the Corona crisis.
This means that the substance will be decisively affected - and will lead to job cuts at all levels, especially at the level of professorships, but also in administration; at LUH alone, there is talk of about 100 jobs.
These reductions lead to severe cutbacks: fewer positions
means fewer study places and thus fewer students in Lower Saxony,
means fewer workers in Lower Saxony,
means fewer jobs in Lower Saxony,
means less research in Lower Saxony,
means less innovation in Lower Saxony.
Can we afford that?
We say: No - enough is enough, no cuts in education!
Office
Address
Callinstraße 34
30167 Hannover